We are a team of highly qualified professionals working to provide the best coverage for you, your family and/or your business. Building a long-lasting relationship with our clients is our number one priority.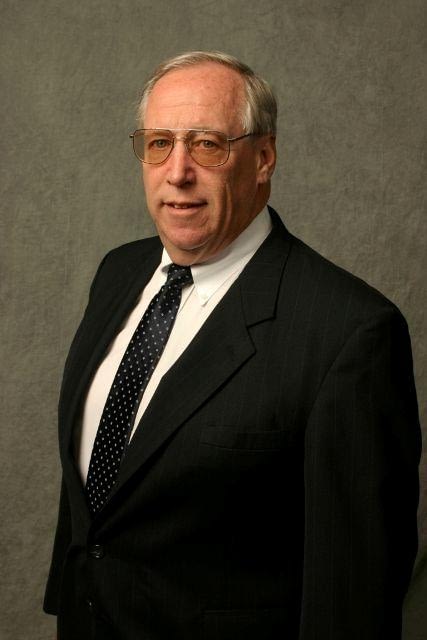 Ray Highfield
Founder
A lifelong resident of Central Ohio, Ray built Highfield Insurance on the premise that being there for our clients is the most important thing we do. Ray got his start in the insurance industry in 1970 with Allstate, and in 1977 he opened Highfield Insurance Agency, making him one of the very first Erie Agents in Ohio. We all want to thank Ray for starting a company that so many people have come to know and trust. While Ray has officially retired, he still enjoys coming to the office most days, so feel free to reach out to him and get caught up.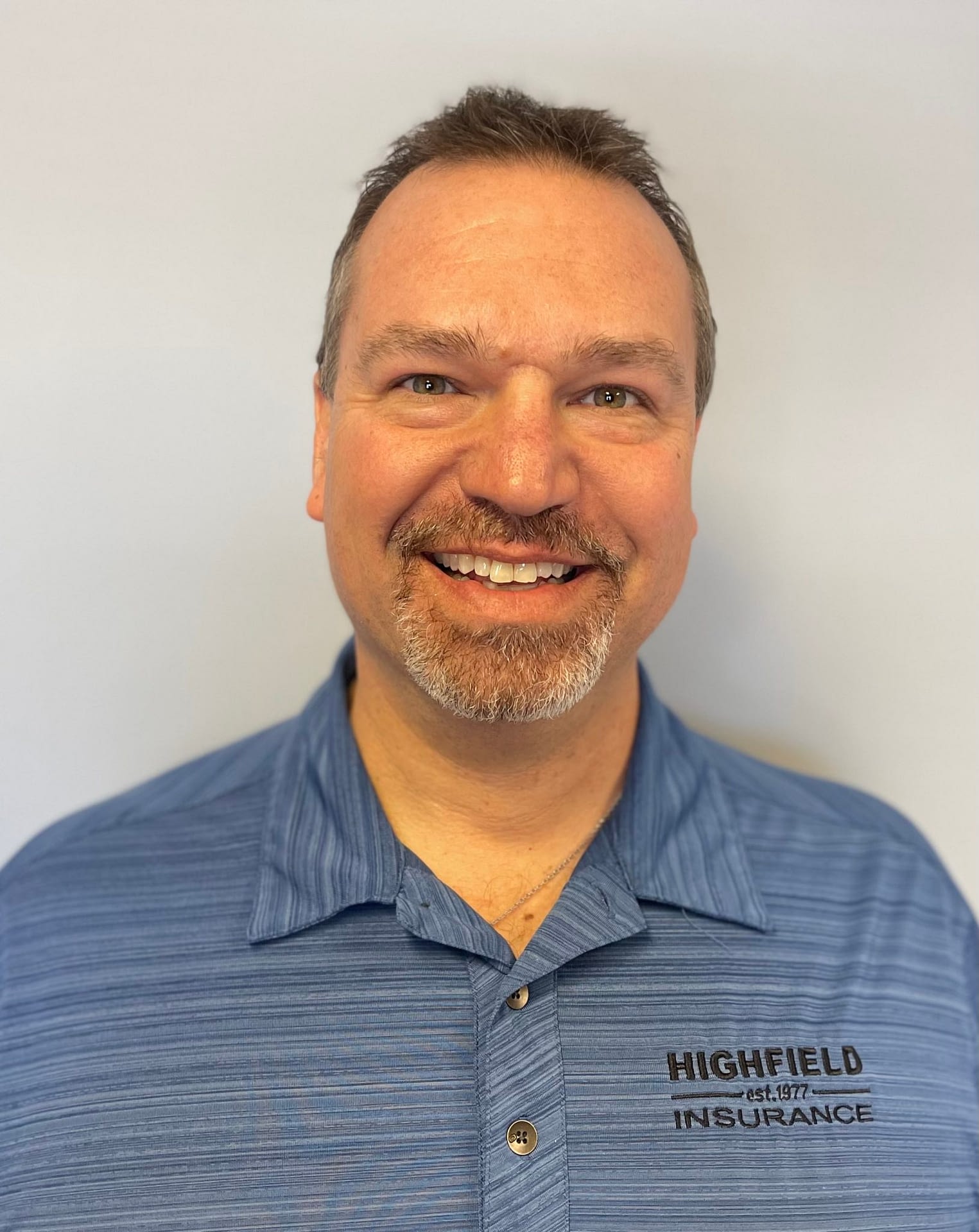 Jim Highfield
Owner, Agent
Jim has been writing and servicing Highfield Insurance clients since 1999. Prior to that, Jim worked at Prudential Insurance and in the banking industry. Jim is a graduate of Worthington High School (now Thomas Worthington) and Franklin University. He prides himself on teaching his clients about what they are purchasing, not just selling them insurance. He took over the agency from his father, Ray, in 2021. Jim lives in Delaware with his wife Leanne, son Tony and Ellie the Highfield Insurance mascot dog. He enjoys the Blue Jackets, Buckeyes and Crew and also playing hockey and golfing with friends.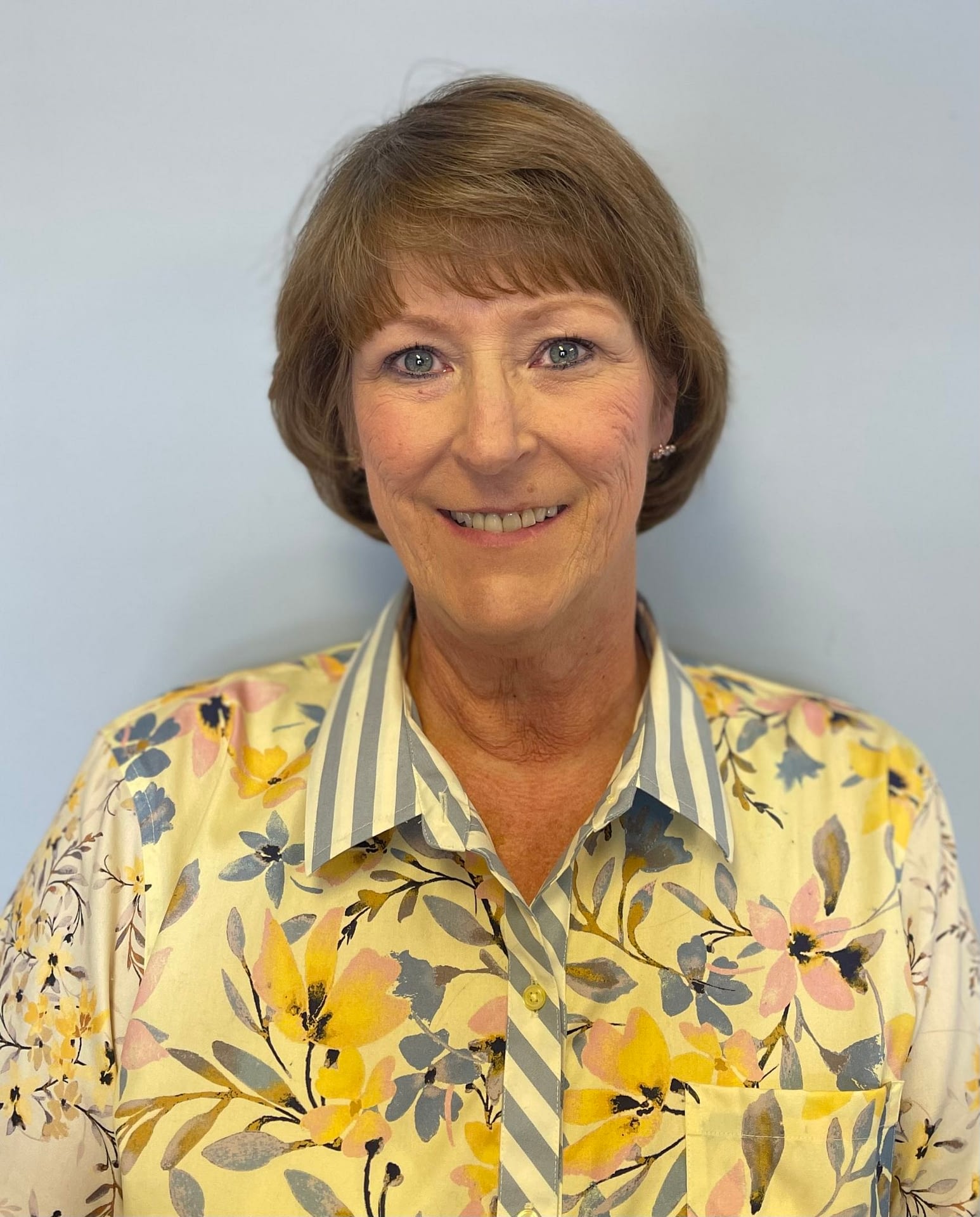 Rita Klempin
Agent
Rita has been in the insurance business since 1979, bringing experience from both the Company and Agency level. She loves speaking with our customers and helping them with all of their insurance needs. She enjoys spending her free time with her husband Tom, their 4 grown children, their 14 grandchildren, and their dog Dory.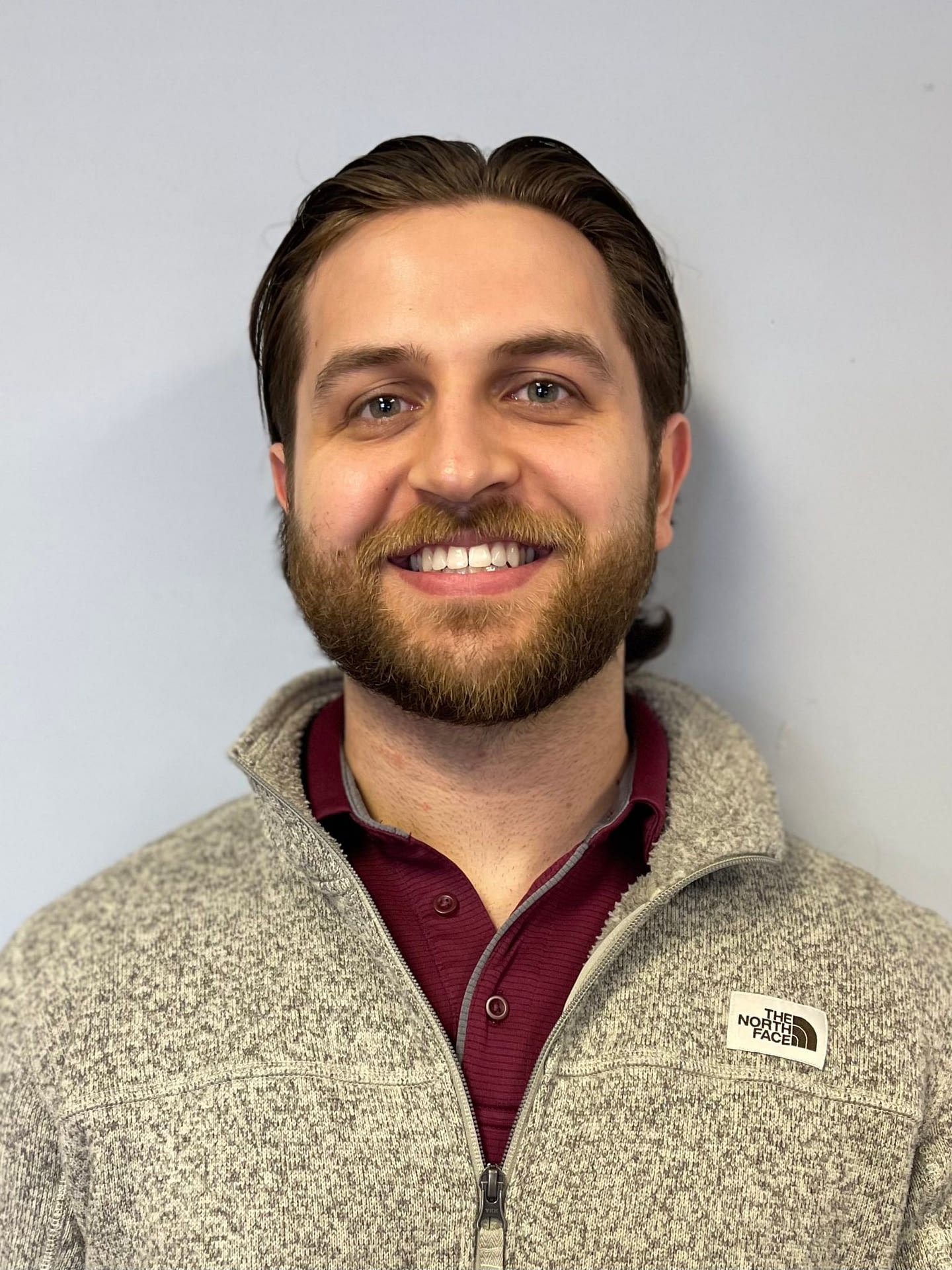 Lucas Chapman
Agent
A Northeast Ohio native who moved to Central Ohio shortly after college, Lucas started his insurance career in 2020. Lucas is a graduate of Youngstown State University where he majored in Marketing and Sales. He prides himself in not being a pushy salesman, but rather helping customers understand what they are buying and fulfilling their needs first and foremost. Lucas lives in Columbus and can be found spending his free time fishing, hiking, or just about any activity that you can do outdoors.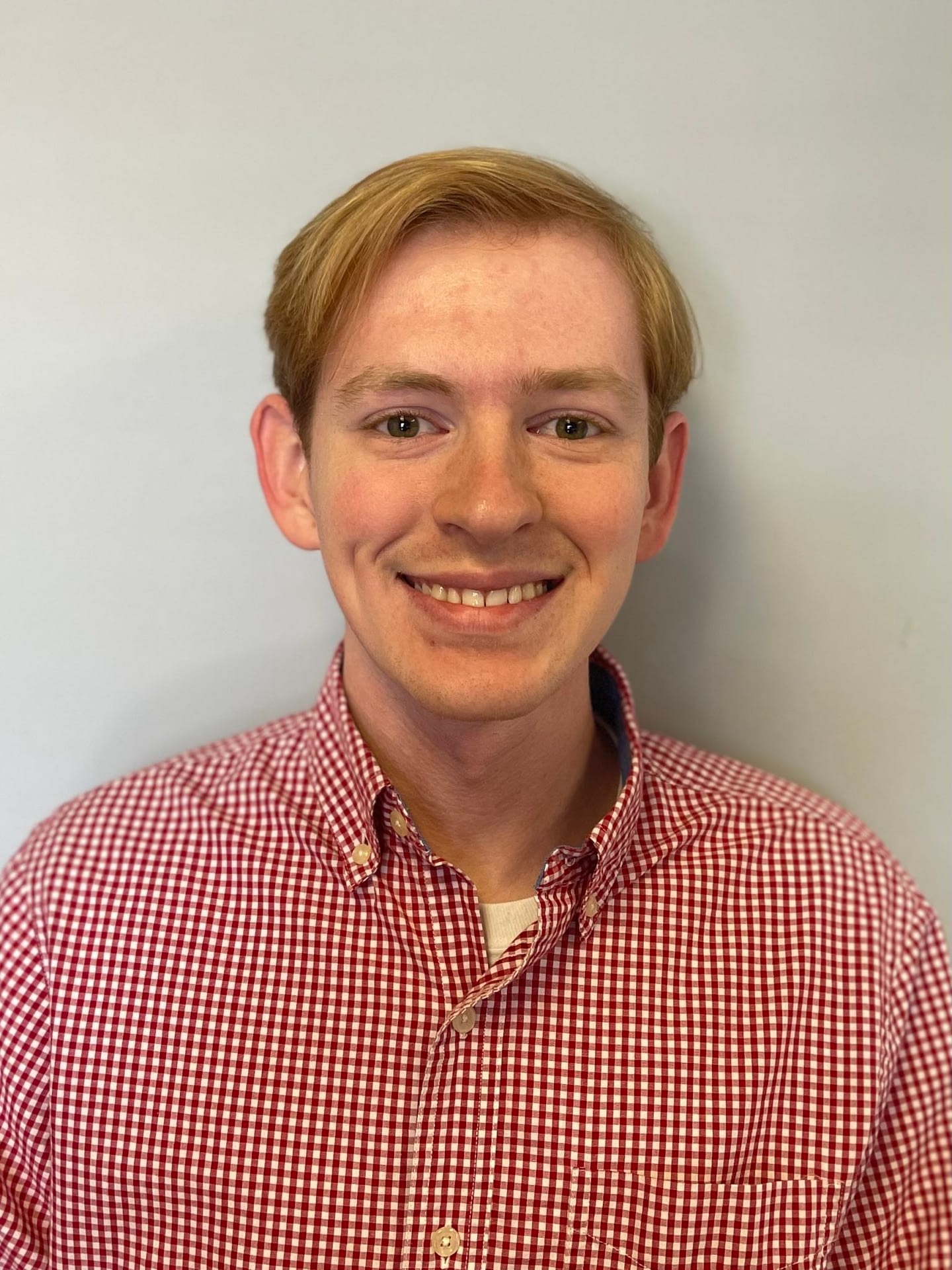 Austin Hathaway
Office Assistant
Austin has been a Columbus area resident for over a decade and has joined the Highfield family of agents as our resident Clerk and office assistant. A graduate of Olentangy High School and a current student of OSU, he aims to assist in our goal to be there for our clients.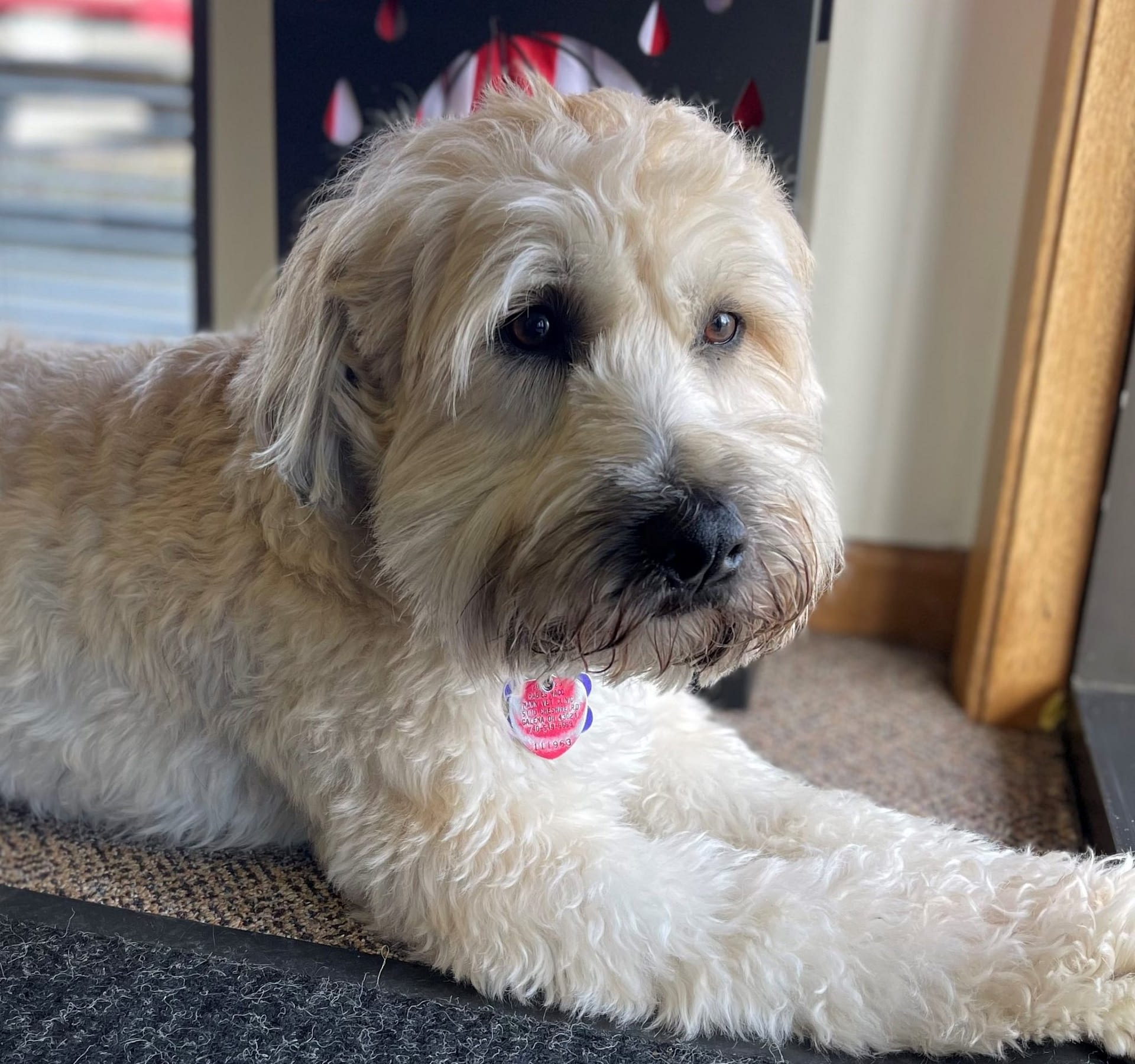 Ellie
Highfield Insurance Mascot, Part Time Greeter
Joining the Highfield Insurance team in 2019, Ellie has quickly become everyone's favorite Wheaten Terrier. On the days that she joins us in the office, she will be there as you walk in the door to give you a "Wheaten Greetin'" and then politely ask to be pet as she leans on your leg and looks up at you.